We have a fantastic lineup for 2020. Here's an overview of the four events that begin this Spring and run through the year until Autumn. Surely one of these is just right for you.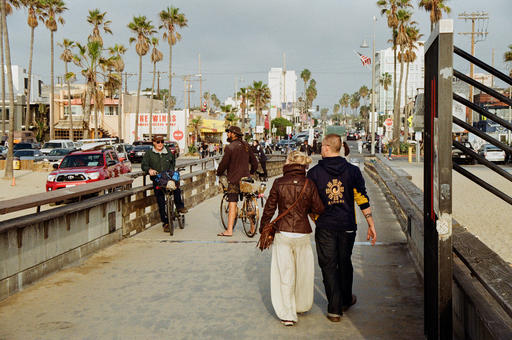 LA Street Photography Experience - Photo by Derrick Story (film).
When you decide which event is best for your, jump over to our 2020 Workshops Signup Page and place a $100 deposit to secure your place. Only participants on the Reserve List who have placed a deposit will be eligible to register for a workshop. If you have questions or need more information, fill out the "Send Me Info!" request form. I'll get back to you asap.