Wouldn't it be great to spend a few days focused solely on your photography? Escape the daily world to learn professional techniques, see new locations, work with professional models, compare notes with other photographers, and receive feedback about your images. Total immersion. Even your lunches are brought to you.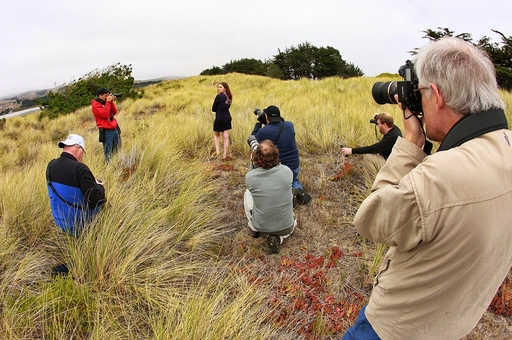 This is the TDS Workshop experience: Affordable, personalized, and stimulating. Classes are limited to 8 participants. We gather at The Digital Story studio in Sonoma County, Northern California — an area that features vineyards, pastures, rugged coastline, and towering Redwoods. We combine classroom instruction with hands-on shooting, then prepare our images for review. You'll experience the full cycle of learning, and feel your confidence growing with each activity.
Please join me, Derrick Story, for a workshop this year. Do it for you, and for the pursuit of your passion.