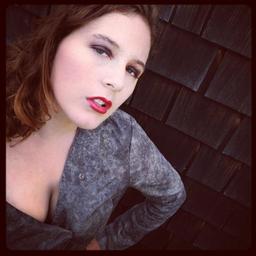 A combination of beautiful North Coast scenery and the fantastic Alyssa Jayne teamed up for a fun day of shooting at the the TDS Sonoma Coast Photography Workshop.
"It's hard to make my final selections," commented Scott Loftesness during the afternoon lab session. "There are so many good ones."
Day two will focus on landscape. We'll see what the North Coast provides for us...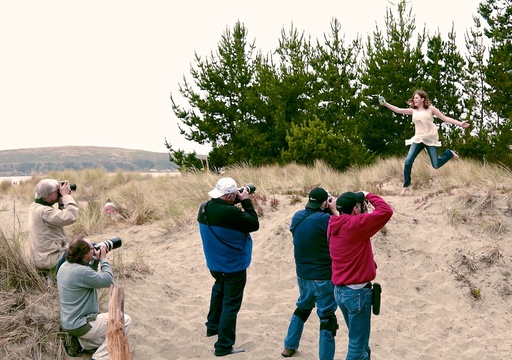 One of the day's assignments was to create a photo for a "pretend" Sprite soda commercial.
---