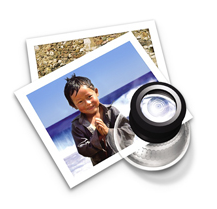 In my latest article for Macworld Magazine, Discover Preview's hidden image editing powers, I demonstrate Preview's prowess for photography. Many Mac users rely on the free application for reading PDFs, but some of those same users don't know they can:
Adjust color and luminance
Resample images
Batch process
Select components and drop out background (Smart Lasso)
Soft proof before printing
And more. Preview is truly a hidden gem. You might want to check out the article then revisit the application.
---