If you're see what looks like a white screen overlay on the images in your Viewer when running Aperture 3.6 in El Capitan, turn off Onscreen Proofing (View > Onscreen Proofing). This was the case for me after my initial testing on a mid-2012 MacBook Pro 15" running Mac OS X 10.11 and Aperture 3.6.
Here's what happens with Onscreen Proofing turned on (using any of the profiles):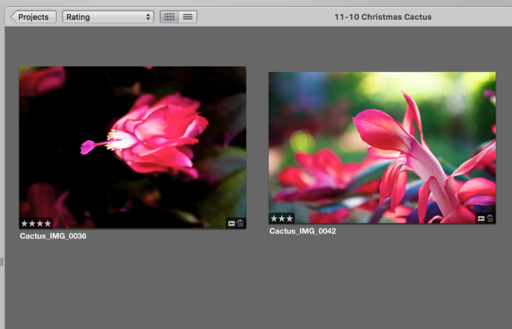 Thumbnail appears normal in Aperture 3.6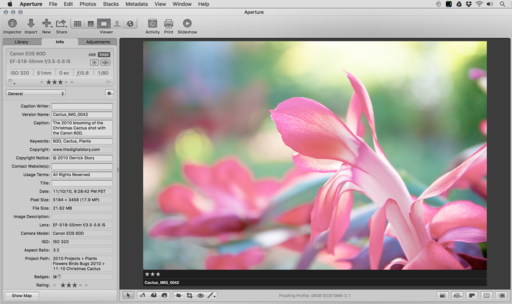 Viewer mode displays image with washed out appearance when Onscreen Proofing is turned on.
I'll continue to test Aperture 3.6 on El Capitan. So far, this is the first major bug I've found.
Want to Comment on this Post?
You can share your thoughts at the TDS Facebook page, where I'll post this story for discussion.