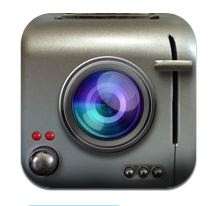 I've been impressed with image editing on the iPad. For some reason, it seems more fun than on a regular computer. This is definitely the case with my latest favorite, PhotoToaster by East Coast Pixels.
Even on my first generation iPad, the performance is snappy. You have the option of working with presets, as shown in the image below, or using adjustment sliders. I've been doing both.
You have all of the expected adjustments, plus a handful of effects, and other goodies including vignettes, blur, and even borders. There's a shuffle button that randomly chooses a preset. Maybe I'm easily entertained, but sometimes I just hit the shuffle for a while to watch all the different versions of my image. All changes are reversable, and if you want to see your original image, just tap and hold.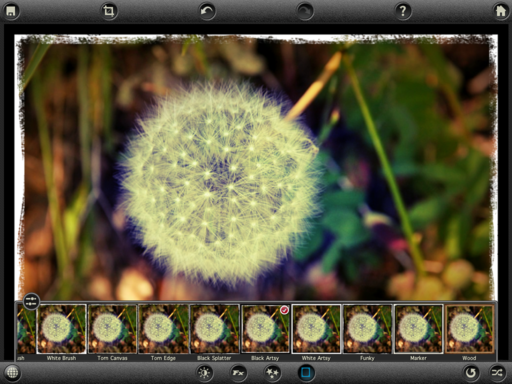 Once you've finished, you can save your image to Tumblr, Facebook, email, or your photo library.
PhotoToaster is on sale for $1.99 right now. Lots of fun, and quite powerful.