Matt Kloskowski has published his Insta-Lightroom Nashville-like Preset for Lightroom as a free download from the Adobe Photoshop Lightroom Killer Tips blog.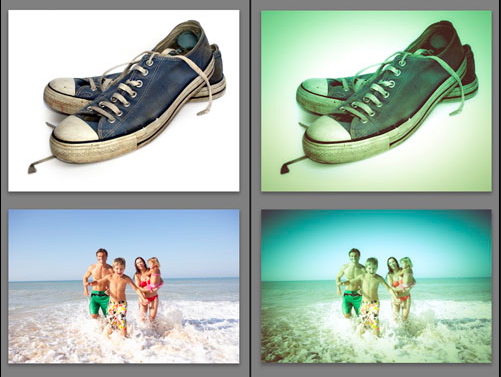 He writes, "Every time I turn around, I see photos from the Instagram app that have that old vintage look to them. It's kinda funny, because it can throw up a photo of someone's shoes, but it always seems to look good when it has a old-vintage style with a really strong vignette added to it. Anyway, here's a free preset that mimics the style."
It's cool, and it's free. What more could you ask for?
---
The Digital Story on Facebook -- discussion, outstanding images from the TDS community, and inside information. Join our celebration of great photography!
---