I was scouting a location yesterday afternoon, when I noticed the beautiful graphic design created by winter shadows.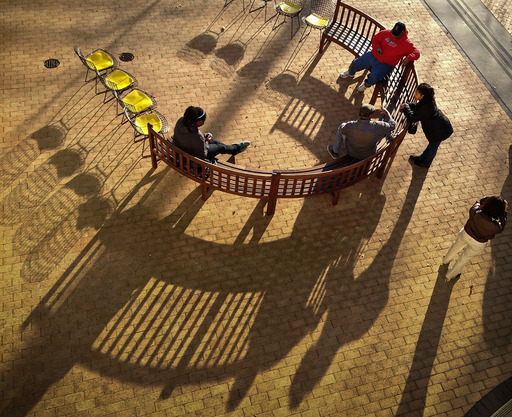 I found a high vantage point and snapped a few images with the iPhone 4S, then processed the picture in Adobe Camera Raw. The low sun this time of year makes for tough driving, but great photography.
---
The Digital Story on Facebook -- discussion, outstanding images from the TDS community, and inside information. Join our celebration of great photography!
---