The love affair with mobile cameras enters a new chapter with Nokia announcing PureView Pro.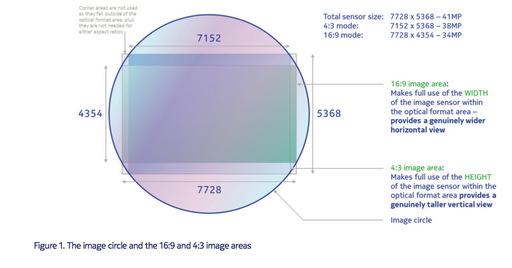 They write, "The Nokia PureView Pro imaging technology is the combination of a large, super high resolution 41Mpix with high performance Carl Zeiss optics. The large sensor enables pixel oversampling, which means the combination of many pixels into one perfect pixel. PureView imaging technology is the result of many years of research and development and the tangible fruits of this work are amazing image quality, lossless zoom, and superior low light performance."
We're already at the point where the term, "mobile phone" doesn't really describe the device we carry in our pockets. High resolution cameras with computing capability and connected to the Internet and cellular network is not just a mobile phone. As image quality continues to improve, it's going to be interesting to see the shifts in the photography market this creates.
---
The Digital Story on Facebook -- discussion, outstanding images from the TDS community, and inside information. Join our celebration of great photography!
---