Pro shooter Dan Patitucci offers plenty of sage advice for travel photographers in his post, Making Respectful Travel Portraits.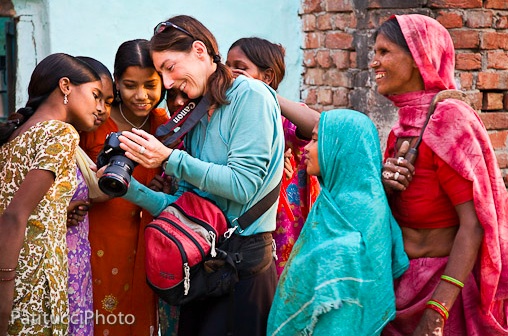 Among the many points Dan makes, he includes, "The ugly photographers, jostling for position, elbowing others out of the way and rudely shoving a lens in someones face have it all wrong, as much for themselves as anyone. Seeing an image but missing it is okay. I'd love to have that shot of the little girl, and hundreds others like it, but they weren't to be. The memory is even more valuable, so much so that sometimes I put the camera away just to witness something."
Good food for thought here from a professional with lots of experience.
---
The Digital Story on Facebook -- discussion, outstanding images from the TDS community, and inside information. Join our celebration of great photography!
---