Even though it only has a 2/3" sensor (smaller than Micro Four Thirds and APS-C), the Fujifilm X20 compact camera has the ability to soften backgrounds for portraits. Take a look at this comparison.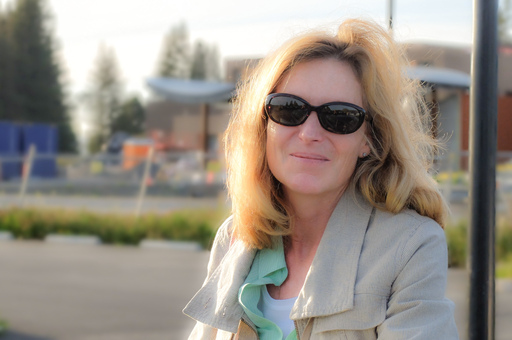 Soft background portrait with Fujifilm X20 compact camera in Pro Focus mode in the ADV settings menu. Photos by Derrick Story.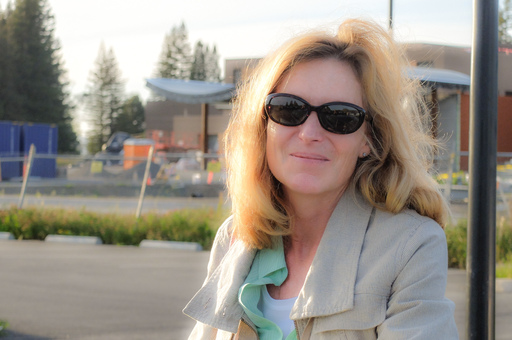 Normal portrait without Pro Focus mode enabled on Fujifilm X20.
Fujifilm engineers created a clever Pro Focus mode (in the ADV menu) that captures two frames to create a softened background without compromising the image quality of the subject. I've tested it a handful of times, each time rendering excellent results.
There are three softening options, from mild to strong. You do have to compose on the LCD in ADV mode instead of the optical viewfinder. And the final capture is a JPEG -- RAW isn't available in this mode. But the compromises are worth the final output, for sure.
For professional work, large image sensors provide the most flexibility and best quality. No doubt. But you don't necessarily want to take your 5D Mark III with 70-200mm f/2.8 zoom on a date. For those occasions, it's fun to have a compact that can deliver artistic results.
Want to Comment on this Post?
You can share your thoughts at the TDS Facebook page, where I'll post this story for discussion.
---
Join me on my Instagram site as I explore the world of mobile photography.