It's tough to view photos on camera LCD screens in bright outdoor conditions. You can help improve this situation by using an accessory that you probably already have in your camera bag: a lens hood.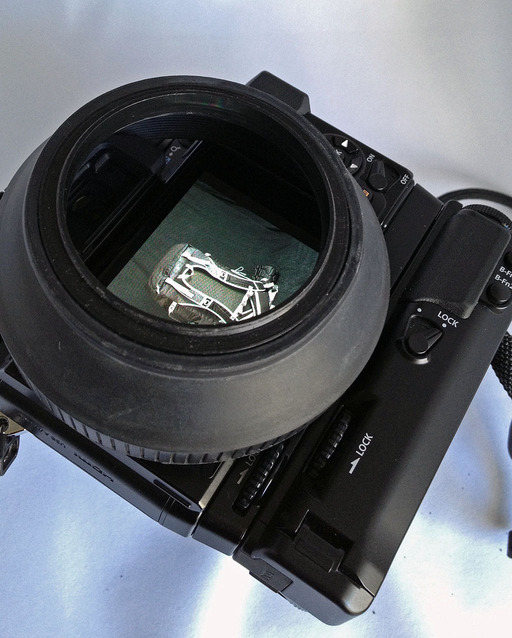 I carry a couple collapsable rubber lens hoods because their depth when mounted on the front of the lens helps prevent flare in contrasty conditions. They occupy about the same amount of space as a filter, yet can serve double duty. When not on the front of the lens, hoods are helpful on the back of the camera, improving the contrast of the LCD screen.
Another favorite of mine is the deep plastic lens hood that came with my Leica 25mm f/1.4 prime lens that I use on the OM-D. Its rectangular shape is a nice match for the LCD screen on the back of the camera.
I bet if you dig around a bit, you can find a double-duty lens hood that could justify its space in your camera bag. In bright sun, every little bit helps.
Want to Comment on this Post?
You can share your thoughts at the TDS Facebook page, where I'll post this story for discussion.
---
Join me on my Instagram site as I explore the world of mobile photography.