That wonderful 2/3" X-Trans CMOS II sensor that powers the Fujifilm X20 is now available in a smaller package: the just-announced Fujifilm XQ1 ($499).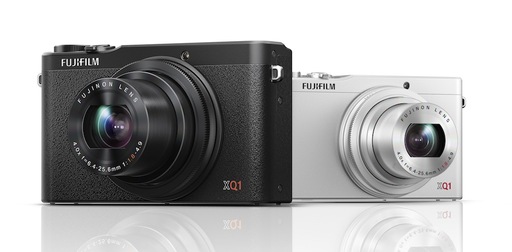 Weighing in at 7 ounces and measuring only 3.94" x 2.32" x 1.30″, the XQ1 is truly shirt pocketable, but captures 12 MP Jpeg and RAW files. Its 25-100mm zoom lens has a maximum aperture of f/1.8 at the wide end, but quickly diminishes to f/4.9 for telephoto shots. The compact includes a 3" 920,000 dot LCD, image stabilization, 1080p video capture, and built-in WiFi.
The XQ1 competes with the popular Canon Power Shot S120 ($449) that has a smaller sensor and the Sony Cyber-shot DSC-RX100 II ($748) that has a larger sensor, but also has a higher price tag.
Keep in mind, that unlike its bigger brother the X20, the XQ1 only has an LCD for composition, and no accessory viewfinder options. But like the X20, it does have that terrific 2/3" X-Trans sensor. So if you're looking for excellent image quality at a moderate price for a luxury compact, you may want to further investigate the XQ1.
---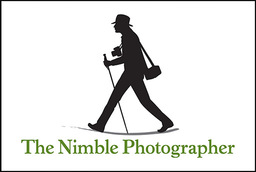 This product has a high Nimbleosity Rating. What does that mean? You can learn about Nimbleosity and more by visiting TheNimblePhotographer.com.
Want to Comment on this Post?
You can share your thoughts at the TDS Facebook page, where I'll post this story for discussion.