Many of our most convenient cameras capture in Jpeg mode only. They don't offer RAW. Typically this isn't a problem for snapshots and vacation candids. But what happens when we want to recover highlight and shadow information from these Jpegs? Is it possible?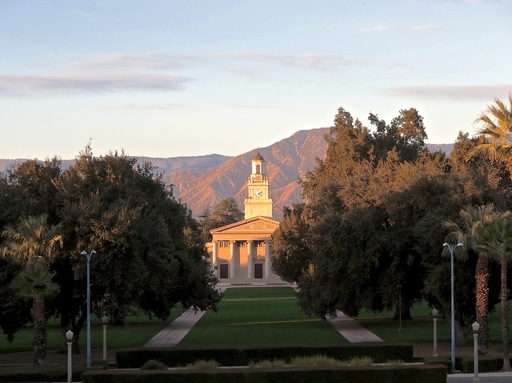 Edited in Aperture - Both highlight and shadow information was recovered using tools in Aperture. Image captured at the University of Redlands by Derrick Story.
The short answer is, yes, you can recover detail in the light and dark areas... just not as much or as elegantly as with Raw files.
The top image was recorded as a Jpeg, then edited in Aperture. I used the Highlights and Shadows sliders, and a few other tools to balance out the tones. Compare it to the original shot below.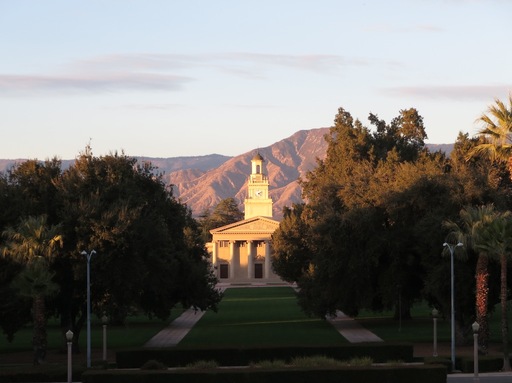 Original photo from Canon PowerShot N - Original version prior to editing.
You'll see that, even though the original file is a Jpeg, I was able to open up the shadow areas in the top image quite a bit. Then using highlight recovery, show a bit more detail in the building.
I could probably enhance the picture even further if the original was a Raw file. But the point is, don't be afraid to shoot Jpegs when needed. With great tools such as Aperture, iPhoto, Adobe Camera Raw, and Lightroom, you can still refine these images and make them quite presentable.
More Aperture Tips and Techniques
To learn more about image editing in Aperture, take a look at Portrait Retouching with Aperture. You may want to check out my other Aperture titles, including Aperture 3.3 Essential Training (2012), Using iPhoto and Aperture Together, and the latest, Enhancing Product Photography with Aperture. Also, take a look at our Aperture 3 Learning Center. Tons of free content about how to get the most out of Aperture.
Want to Comment on this Post?
You can share your thoughts at the TDS Facebook page, where I'll post this story for discussion.