Sports photography is a test for any camera. It needs to react quickly and produce excellent images at high ISO settings. I've been using the Olympus OM-D E-M1 to cover high school basketball. Here are five tips to help you get the most from this camera.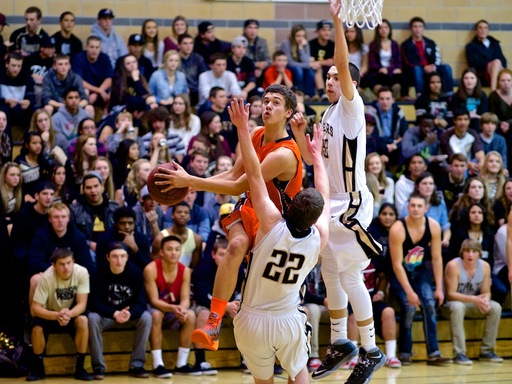 Choose Fast Glass - You need every drop of light to reach the sensor, plus you want to be able to soften the background. Fast glass is the answer. I've been using the Olympus M.Zuiko Digital ED 75mm f/1.8 lens for this task. Stick with native micro four thirds lenses for fast moving sports.
Embrace High ISO - Freezing the action is important. You need fast shutter speeds to accomplish this. For the image here, I shot at ISO 3200 to get a shutter speed of 1/640th of a second.

Use Aperture Priority Mode - You can lock down the maximum aperture, in this case f/1.8, by choosing Aperture Priority mode.

Capture in RAW - The E-M1 has robust electronics that will allow you to shoot RAW and handle burst mode at the same time. This makes it much easier to fine tune your best photos later.

Stalk Your Subject - Watch who is performing well that night and follow that player through the viewfinder. Basketball, as with most sports, moves quickly. Isolate and stalk hot players for your high impact images.
I'm very much enjoying the E-M1 with the 75mm for basketball photography. This camera gets the job done. And if you embrace these tips, you'll be rewarded with terrific shots.
---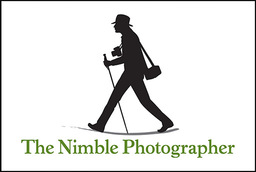 The Olympus OM-D E-M1 has a high Nimbleosity Rating. What does that mean? You can learn about Nimbleosity and more by visiting TheNimblePhotographer.com.