Photography Talk posted a good article titled, How to Photograph Big Events. There are some solid talking points in there worth reviewing if you have a shoot on the horizon.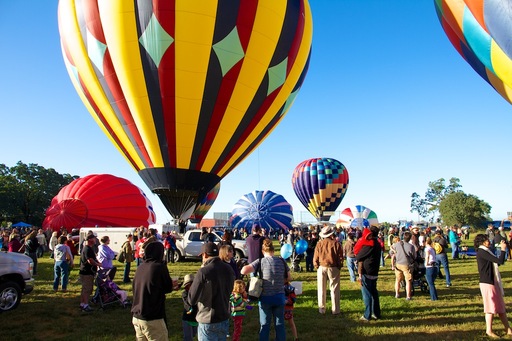 A few things that I would add or reinforce include:
Mirrorless cameras will lighten your load and help you blend in if you're not shooting with a media pass.
Be conservative and considerate when considering photographing a child. You may have a momma bear nearby who doesn't appreciate using her cub as a photo subject.
I think shoulder bags are better than backpacks for crowded events.
Bring your own food and water. You don't want to waste time standing in long concession lines for a greasy burger or to stay hydrated.
Bring model releases and use them for shots that you think might be valuable up the road.
---
Join me on my Instagram site as I explore the world of mobile photography. And now Instagram features 15-second movies too.
Want to Comment on this Post?
You can share your thoughts at the TDS Facebook page, where I'll post this story for discussion.