Enthusiast photographer Jim Gilliland had an opportunity to photograph Keith Urban in concert. Off to the event he went with a single battery for his Olympus OM-D E-M5. I'll let Jim tell the story from here.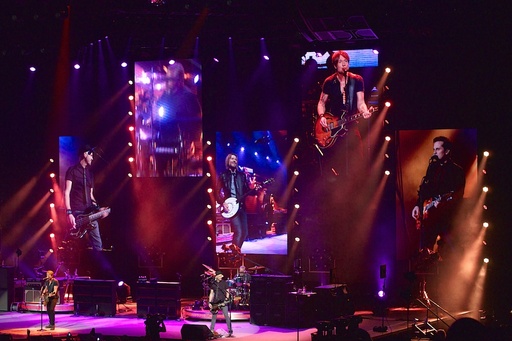 Olympus OM-D E-M5 with the 45 mm f/1.8 lens. "I was shooting at ISO 800 at F4.5 and 1/160 sec. with no EV." Photo by Jim Gilliland.
We went to the Keith Urban concert last night here in Nashville. For the first time, I took my OM-D with me.
Our seats were not real close to the stage but had a great view. I had packed the camera with the 45mm 1.8 lens. I shot most of the concert at ISO 800 and was able to keep the shutter set between 1/100 and 1/160 and f/stop between 1.8 and 4.5.
I was amazed at the quality of some of the photos and fired off a lot of frames, in fact too many. At the 1 hour and 45 minute mark, the battery was dead and I had not brought a spare.
The real bad news was... about the time the battery died, one of Keith's managers came up and asked us if we would move back 2 rows so they could quickly set up a small stage. Yes, here I was with a dead battery, and Keith Urban shows up right in front of us. All I had was my iPhone.
You'll never again catch me without a spare battery.
---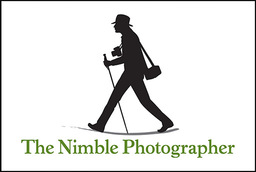 The Olympus OM-D has a high Nimbleosity Rating. What does that mean? You can learn about Nimbleosity and more by visiting TheNimblePhotographer.com.
Want to Comment on this Post?
You can share your thoughts at the TDS Facebook page, where I'll post this story for discussion.