One of the points we're emphasizing during filming this week for my latest lynda.com title on portraiture, is getting it right at capture. This image of Ashley, for example, has no post processing. It's a RAW file interpreted by Aperture 3.5 and exported as a Jpeg.
Before sharing these photos with Ashley, I will do some work on them. But my goal is to make that phase artistic, not corrective.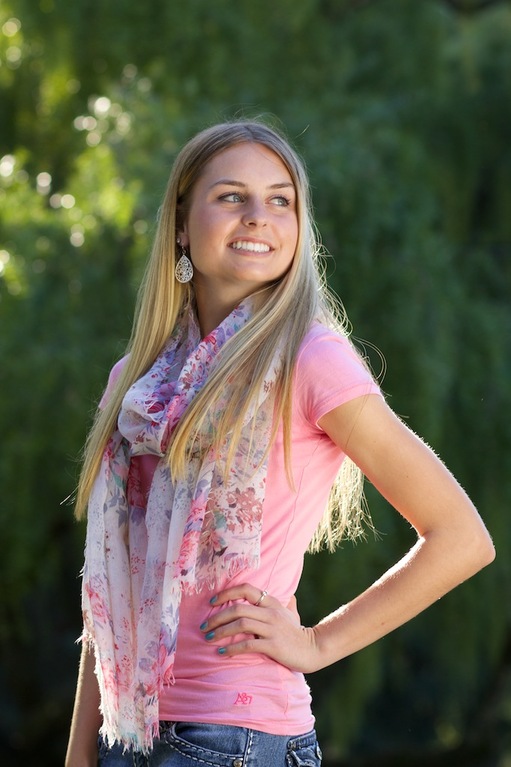 Among the advantages to this approach is making post a fun activity, and the ability to show the subject images during the shoot that inspire confidence. This leads to even better photos as the session moves forward.
For this pose, I used an off-camera flash on stand and a white fill reflector. The sun was behind the subject creating some nice back highlights. I mounted the Canon 85mm f/1.8 prime set to f/3.5 on a Canon 70D. ISO 100.
I'm hoping this title on photographing teens will be released in early Spring this year. I'll keep you posted.
---
Flickr Essential Training 2013 - I explore the entire Flickr universe, mobile and computer, in my lynda.com title, Flickr Essential Training. Stop by and take a look.
Want to Comment on this Post?
You can share your thoughts at the TDS Facebook page, where I'll post this story for discussion.