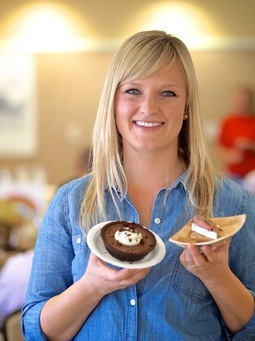 You can use mirrorless cameras for professional event coverage.
For the 3-day Artisan Cheese Festival in Petaluma, CA, I'm using the Olympus OM-D E-M1 and the Olympus OM-D E-M10 with a handful of lenses including the Panasonic Lumix G X Vario 12-35mm f/2.8 zoom on one body and the Olympus M.Zuiko Digital ED 75mm f/1.8 lens on the other.
I'm transporting my gear, including an iPad mini, in the Lowepro Urban Reporter 150 Camera Messenger Bag (which is on sale now for $85).
The entire rig is very light and extremely powerful. I can work all day without tiring, and it's easy to navigate among crowds with the svelte messenger bag.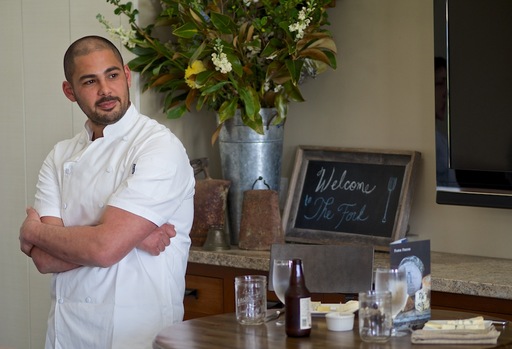 Top Chef Louis Maldonado. Photos by Derrick Story.
In the early days of mirrorless cameras, there was a concern that they didn't look "professional" enough. But that hasn't been a problem for me. Every now and then I have an entertaining conversation that starts with "So why don't you use Canon or Nikon for your work?" I say that I do, but not every job. I like to choose the gear that works best for what I'm covering. It usually turns out to be a nice little chat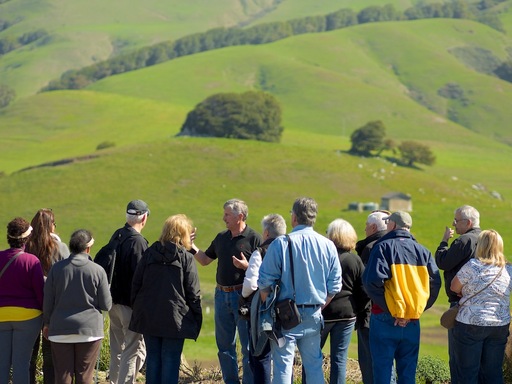 When I can, I like to capture with existing light. I feel the shots look more natural. But I do carry a flash for those times that it's needed. Even then, I try to bounce and reduce the flash exposure one stop.
Will I use this rig for every shoot? No. My DSLRs are still very important to me. But I don't have to use them exclusively for professional work. And that's the difference mirrorless has made.
---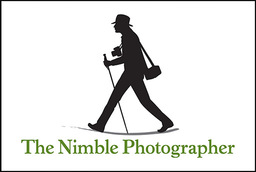 This rig has a high Nimbleosity Rating. What does that mean? You can learn about Nimbleosity and more by visiting TheNimblePhotographer.com.
Want to Comment on this Post?
You can share your thoughts at the TDS Facebook page, where I'll post this story for discussion.