Have you every been approached about a just-discovered gold ring on the streets of Paris? I have, and I share the story in my latest entry on The Nimble Photographer Journal.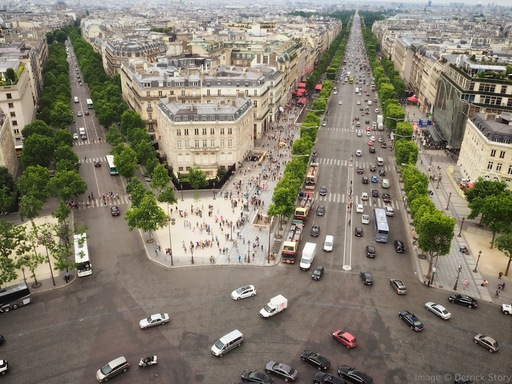 "Paris from Above" by Derrick Story.
I'm also sharing images and anecdotes from London, Paris, Dublin, Glasgow, and more at the TDS Facebook page and directly from the streets on the DerrickStory Instagram feed. So be sure to follow along.