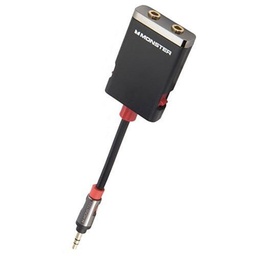 Airplane entertainment systems are certainly welcome on long flights, but I like to watch my own selection of content too. For example, currently I'm hooked on Breaking Bad and am working my way through past seasons.
This is even more fun when shared with a travel partner. It's just like going to the movies: You can watch it together, then discuss the show over a cup of coffee afterwards.
For these occasions, I keep a Monster iSplitter 1000 Y-Splitter with Volume Control/Mute ($9.99) in my carry-on bag. With it, I can share music, TV shows, and movies with another. It even has separate volume controls.
The iPad is a terrific travel companion in many ways, and entertainment is definitely one of them. Sharing that content with another makes it even more fun.
---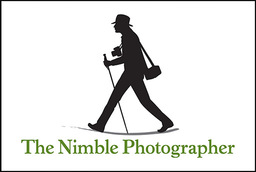 This Monster Y Splitter has a high Nimbleosity Rating. What does that mean? You can learn about Nimbleosity and more by visiting TheNimblePhotographer.com.