Even though the original attraction to mirrorless cameras was their high nimbleosity rating, over time, that's evolved into all around photographic capability. I have a few editorial assignments on the horizon, and I'm packing my Lowepro bag for these jobs. I thought you might be interested to see what's inside.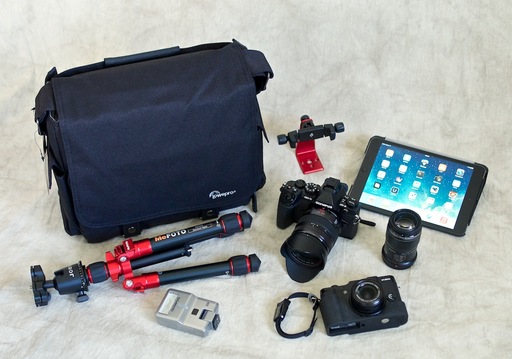 I'll usually pack the MeFOTO DayTrip tripod in my suitcase during flight. But it will fit in the Urban Reporter if I need to bring it out on location. That means, of course, I would have to leave another piece of equipment back in the hotel.
With this kit, I can photograph just about any editorial assignment that comes my way. Yet, it's very nimble, and quite honestly, a joy to use.
---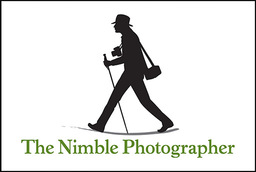 This kit has a high Nimbleosity Rating. What does that mean? You can learn about Nimbleosity and more by visiting TheNimblePhotographer.com.
Want to Comment on this Post?
You can share your thoughts at the TDS Facebook page, where I'll post this story for discussion.