After posting my review of the excellent Nissin i40 flash on c't Digital Photography, and talking about it on this week's podcast, I still have a few pictures leftover. So I thought I'd put together this brief visual tour for you.
Looking Good from the Front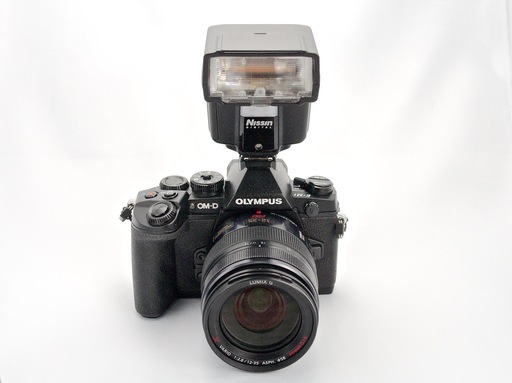 This size of the flash seems to be a perfect match for many Micro Four Thirds bodies, such as the Olympus OM-D E-M1.
Gotta Love Those Dials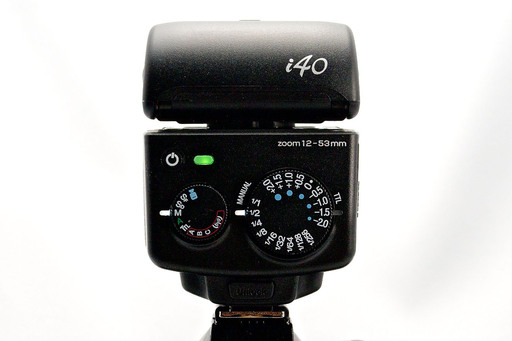 The flash is controlled by the Mode dial on the left, and Power dial on the right. So easy!
Built-In Diffuser and Bounce Card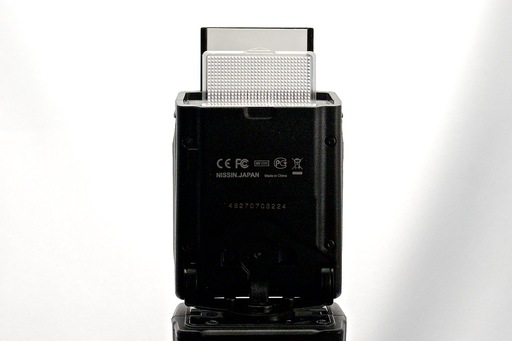 Go to 16mm focal length coverage with the diffuser and bounce away with the built-in card.
Nice Kit!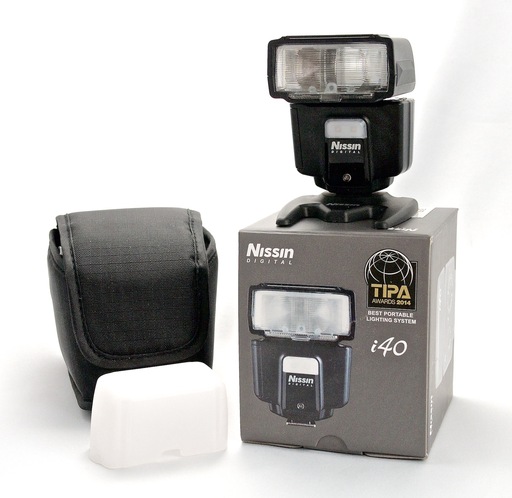 Kit includes flash, case, stand, and diffuser cap to soften shadows.
Available Now...
The Nissin i40 Compact Flash for Four Thirds Cameras is available for $269.
---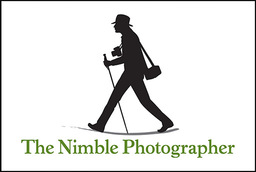 The Nissin i40 flash has a high Nimbleosity Rating. What does that mean? You can learn about Nimbleosity and more by visiting TheNimblePhotographer.com.
Want to Comment on this Post?
You can share your thoughts at the TDS Facebook page, where I'll post this story for discussion.