I've been to Safari West many times, and always with a DSLR and 300mm lens. But for my most recent visit, I decided to shoot with an Olympus OM-D E-M5 ($799) and the super compact Olympus 75-300mm zoom lens ($549) that provided a reach up to 600mm compared to my Canon 5D Mark II.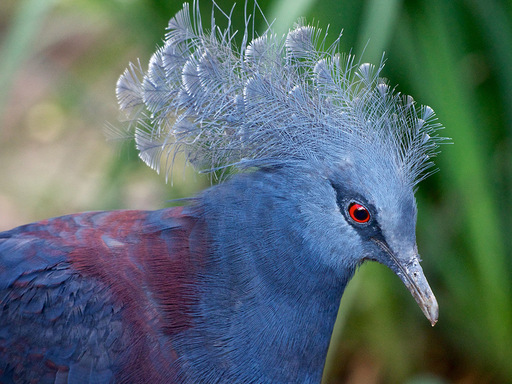 Blue Crowned Pigeon - 150mm, f/5.6, 1/125th, ISO 1600, handheld. Photos by Derrick Story.
How did it go? I had a blast and loved the photos I came home with. I've never had this much reach before (600mm essentially), and it allowed me to compose tighter than ever before. Here's a portrait of a Southern White Rhinoceros at 300mm (600mm essentially) at f/7.1, 1/500th, ISO 1600, handheld.
I could even reach this Acorn Woodpecker high in a tree.
And my rig was a fraction of the weight and size (and cost) of my counterparts in our Safari truck. If you mixed my images in with theirs, you's have a hard time distinguishing a quality difference, especially around 150mm with the Micro Four Thirds rig. Bottom line: yes, you can shoot wildlife with mirrorless.
---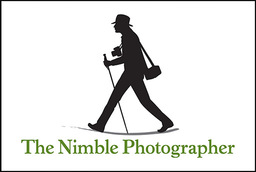 The Olympus 75-300mm zoom lens has a high Nimbleosity Rating. What does that mean? You can learn about Nimbleosity and more by visiting TheNimblePhotographer.com.
Want to Comment on this Post?
You can share your thoughts at the TDS Facebook page, where I'll post this story for discussion.