After spending time here in the Eastern Sierra, I'm more excited than ever about our upcoming 2015 workshop, featuring the abandoned silver mining town of Bodie.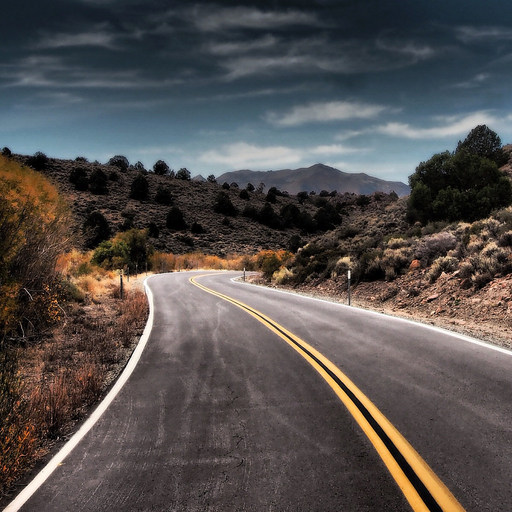 I've found a wonderful place for our accommodations and workroom, the Silver Maple Inn, in Bridgeport. From that location wer'e only 20 miles from Bodie itself. Our workroom will be in an 1800s house that has been converted into a B&B. It will be very comfortable and accommodating while we process our images and share them with each other.
Today, I'm heading down to Lee Vining and onto Mono Lake. I'm thinking that we will do this trip on the second day of the workshop.
Stay tuned for more updates from the road.