I have a new favorite travel bag. The Lowepro ProTactic 350 AW ($199) holds my 13" MacBook Air, iPad mini, Olympus OM-D, FujiFilm X20, lenses, hard drives, and accessories, yet fits neatly under the seat in front of me while flying, or easily in the overhead compartment.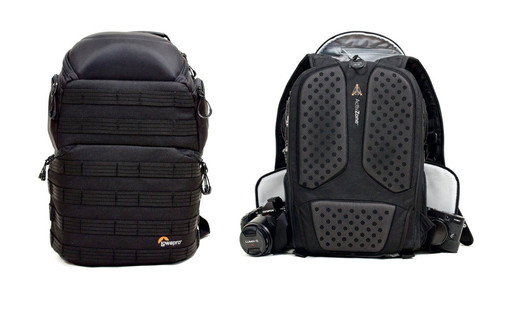 The real standout feature of this backpack is its versatility. Lowepro has designed access to your gear from the top, back, and both sides. Everything stays organized and easy to get to.
I've been testing the ProTactic 350 AW, and have published a detailed review with lots of photos on c't Digital Photography Magazine. If you're interested in an all-in-one carrying solution, then this backpack is worth a look.
---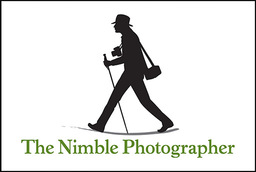 The ProTactic 350 AW has a solid Nimbleosity Rating. What does that mean? You can learn about Nimbleosity and more by visiting TheNimblePhotographer.com.
Want to Comment on this Post?
You can share your thoughts at the TDS Facebook page, where I'll post this story for discussion.