I've been hanging out on Ello for a while, and there are definitely interesting people posting there.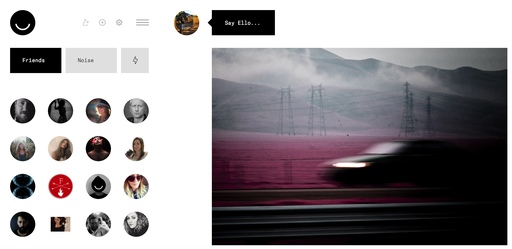 If you want a crash course in Ello, take a look at the post titled, 10 Tips for Getting the Most Out of Ello by Thomas Hawk. Thomas is a fan of this social network for creative types, and he shares some good info in his post.
If you want to look me up on Ello, I'm there as derrickstory. If you need an invite, just send me an email.
Want to Comment on this Post?
You can share your thoughts at the TDS Facebook page, where I'll post this story for discussion.