One lens I definitely never leave home without is the $89 Olympus 9mm fisheye body cap lens. It occupies virtually no space in my camera bag (or better yet, pocket), yet takes big beautiful pictures.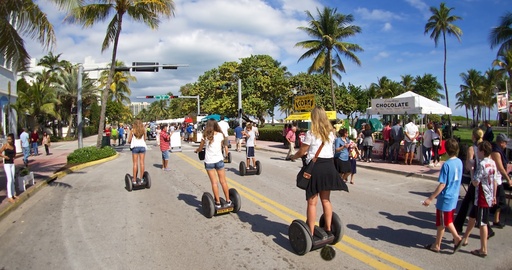 I mounted this cookie on my Olympus OM-D E-M10 during Art Deco Weekend on Ocean Drive in South Beach Miami. When you have conditions such as these, capturing the vibe of the moment is a blast with the fisheye. Try doing this with your standard zoom.
With a maximum aperture of f/8, you're not going to do much work with this optic at night. But during daylight hours, set the focus lever to infinity, and fire away.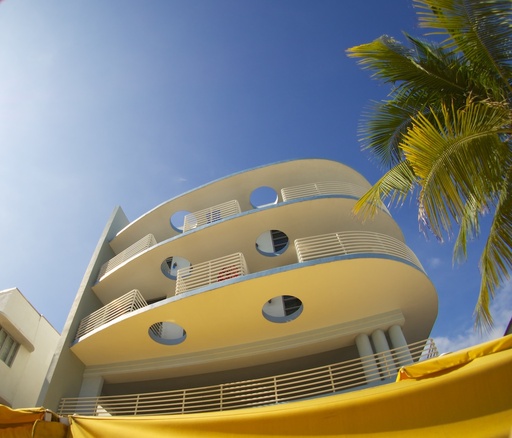 And image quality? Well, it's just fine. (In fact, my RAW files look great!) I say this lens is the best deal in Micro Four Thirds photography.
Want to Comment on this Post?
You can share your thoughts at the TDS Facebook page, where I'll post this story for discussion.