I just completed a 3-day assignment covering the Artisan Cheese Festival in Petaluma, CA. Instead of shooting with my DSLR and RAW files, I opted this year to use my Olympus OM-D E-M5 Mark II and shoot in Super Fine Jpeg mode. (You can read more about this setup in the article, Daring to Shoot Jpeg).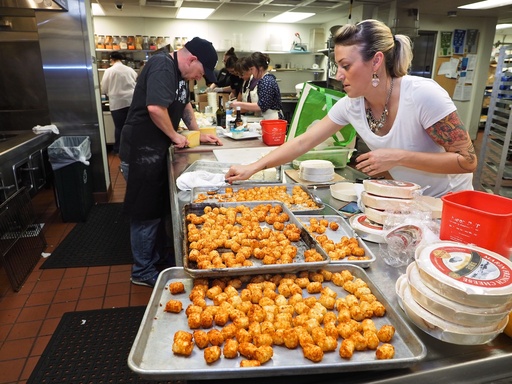 My Aperture library now has 1,500 new images of cheese making, classroom instruction, ballroom festivities, marketplace sales, and more. The images look fantastic, and my turnaround time for the PR agency has been the fastest ever.
The bottom line is this: if you're careful with your shooting technique and use quality gear, Jpegs from today's cameras are sharp, colorful, and professional. Event photographers don't need to be a slave to the RAW workflow. Use the best format for the situation, and dazzle your clients with the results.
---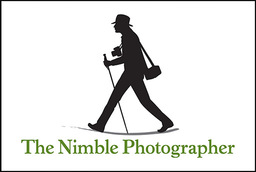 This workflow has a high Nimbleosity Rating. What does that mean? You can learn about Nimbleosity and more by visiting TheNimblePhotographer.com.
Want to Comment on this Post?
You can share your thoughts at the TDS Facebook page, where I'll post this story for discussion.