Now it's easier than ever to move images from your Mac to Instagram. A new app, Uploader for Instagram ($4.99), allows you to right-click on a photo and send it to your account.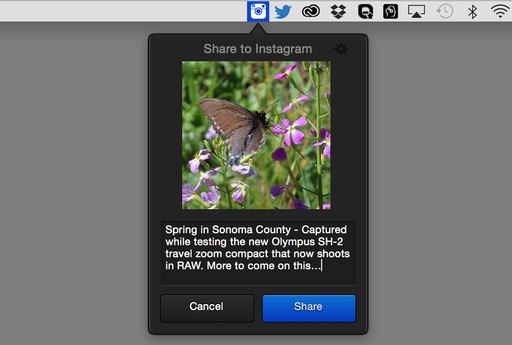 The app isn't going to win any awards for design, but it does work. Once you control-click or right-click on the picture, choose Share to Instagram from the Services popup menu, then you're greeted with a spartan interface that lets you zoom and position the picture.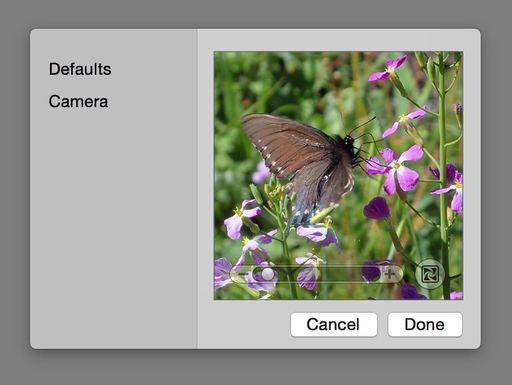 There are also filters available, but I wasn't impressed with them (especially compared to the native IG filters). You can add a caption and hashtags, however, and performance is snappy. Within a few seconds my photo was displaying happily in my Instagram feed.
---
Join me on my Instagram site as I explore the world of mobile photography. And now Instagram features 15-second movies too.
Want to Comment on this Post?
You can share your thoughts at the TDS Facebook page, where I'll post this story for discussion.