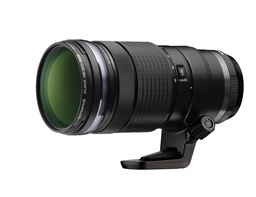 Wide aperture zooms are typically bulky and expensive. But when I mount the Olympus 40-150mm f/2.8 PRO lens on my Olympus OM-D E-M5 Mark II, I feel like I can work all day.
Though not cheap at $1,499, this optic does provide an equivalent of 80-300mm focal length with a constant maximum aperture of f/2.8. And when mounted on the E-M5 Mark II with its excellent 5-axix image stabilization system, I can shoot handheld in nearly any lighting condition.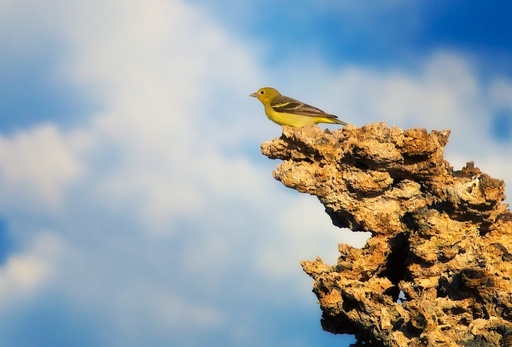 Captured at Mono Lake after 7pm handheld. Photo by Derrick Story.
The PRO 40-150mm balances nicely on the Micro Four Thirds body, focuses quickly, and renders outstanding image quality. I also like the included retractable lens hood that allows me to pack the camera in a small bag without having to remove the accessory.
I wouldn't say that the Olympus 40-150mm f/2.8 PRO is as light as a bird, but when I need a fast telephoto zoom that I can carry all day, it's certainly a feather in my cap.
---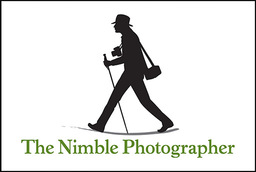 The Olympus 40-150mm f/2.8 PRO lens has a high Nimbleosity Rating. What does that mean? You can learn about Nimbleosity and more by visiting TheNimblePhotographer.com.
Want to Comment on this Post?
You can share your thoughts at the TDS Facebook page, where I'll post this story for discussion.