By now, practically all enthusiast photographers grasp the advantages of shooting in RAW. But one of my favorite reasons is rarely discussed: in-camera editing.
This is one of my best loved coffee shop activities. Pull up a RAW file on the camera's LCD (in this case a Fujifilm X-20), go to the editing functions (menu), and make a completely different image. For this shot of the Easter Lilies, I opted for B&W with a yellow filter. Here are the two files.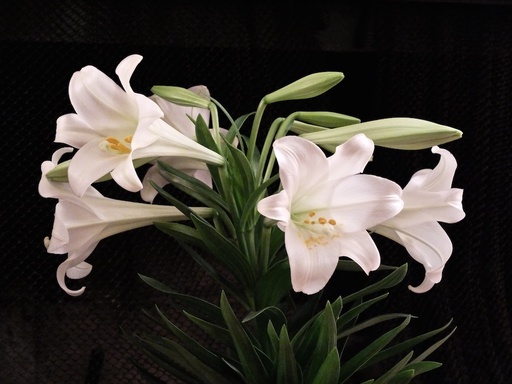 Here's the original RAW file that I viewed on the camera's LCD. Photos by Derrick Story.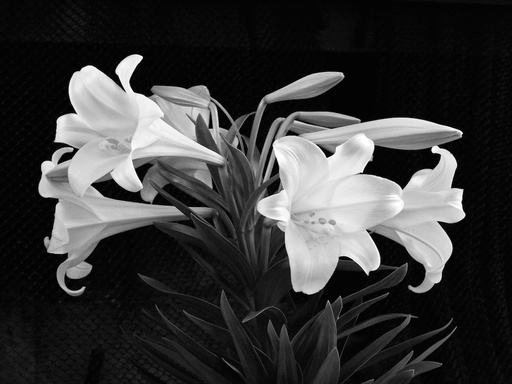 Here's the Black and White version I created in-camera using the editing tools in the Fujifilm X-20.
You still have the original RAW file, but now there's a different interpretation of it as a Jpeg. And you can create additional versions if you wish. Once you find something you like, transfer it to your mobile device and upload.
If you like traveling light, and creating artistic images, in-camera RAW conversion is worth a look.
---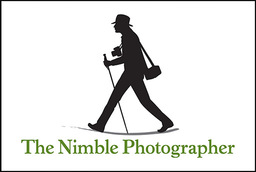 This technique has a high Nimbleosity Rating. What does that mean? You can learn about Nimbleosity and more by visiting TheNimblePhotographer.com.
Want to Comment on this Post?
You can share your thoughts at the TDS Facebook page, where I'll post this story for discussion.