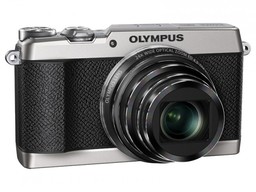 When the Olympus SH-2 debuted a couple months ago, I did some preliminary testing with it. I liked the camera, but I wasn't able to test its new RAW support, because my software didn't support it yet.
But last week Apple released Digital Camera RAW Compatibility 6.05 that included a profile for the Olympus SH-2, so I could use it with Photos for OS X, iPhoto, Aperture, and Preview. Plus Olympus dropped the price to $349. I thought it was time to revisit this handsome compact that features a 24x optical zoom, a 16 Megapixel BSI CMOS 1/2.3" sensor, and 5-axis sensor-shift image stabilization.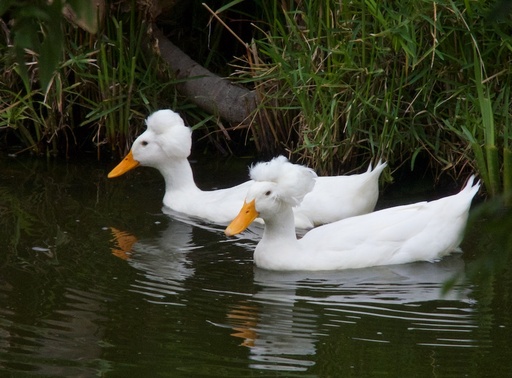 Ducks captured with an Olympus SH-2 at 600mm, ISO 800, f/6.9 at 1/160th sec. RAW file processed in Aperture. Photo by Derrick Story.
As it turned out, I had the perfect scenario for the camera. I traveled down to Santa Barbara for a day of business meetings and thought the SH-2 would be great for the trip. It fits nicely in the front pocket of my pants, has a crazy zooming range from 25mm to 600mm, includes built-in WiFi, lots of shooting modes, and of course, that excellent image stabilization.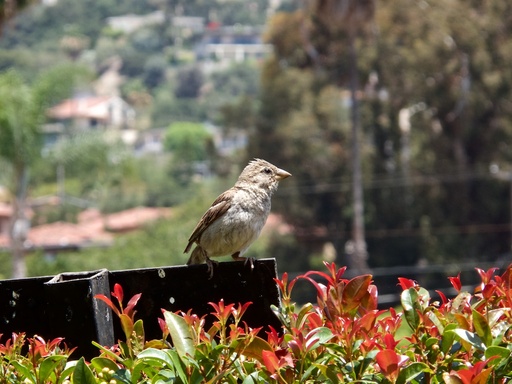 Captured with Olympus SH-2 at 248mm, ISO 160, f/6.2, 1/250th, -0.3 EV. RAW file processed in Aperture. Photo by Derrick Story.
Some enthusiast photographers might be concerned with the smaller sensor in the SH-2, but I shot at a variety of ISO settings and the pictures held up quite well. The RAW files gave me plenty of latitude in post production, and the excellent IS system allowed me to shoot at high magnification with moderate shutter speeds.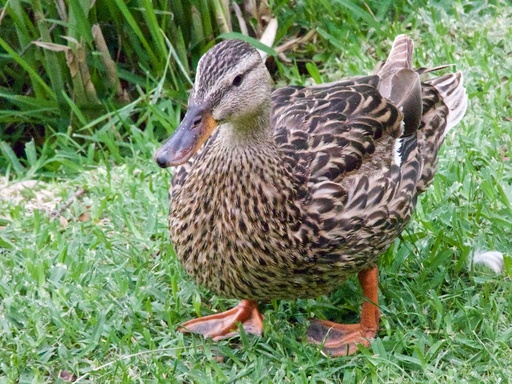 Duck in the Shade captured with Olympus SH-2, 108mm, ISO 3,200, f/6.9, 1/320th, -0.3 EV. RAW file processed in Aperture. Photo by Derrick Story.
Bottom line is this: the Olympus SH-2 is a handsome compact that's well suited for vacations and business. The zooming range is outstanding, and now practical, thanks to its 5-axis image stabilization. And there are lots of goodies to play with, such as Art Filters, scene modes, HD video, WiFi, and panorama. At the new $349 price tag, I think it's a good value for nimble travelers.
Want to Comment on this Post?
You can share your thoughts at the TDS Facebook page, where I'll post this story for discussion.