If you like a nice, big screen for composing your images, but don't like holding an iPad up to eye level to take the shot, here's a super high quality alternative.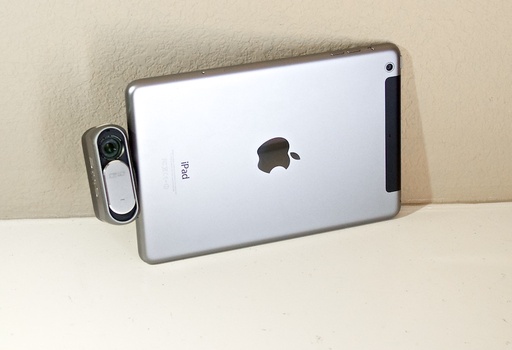 I've attached a DxO ONE 20 MP RAW shooting camera to the iPad mini. Because you can rotate the camera in both directions, I typically hold the tandem at waist or chest level to compose the shots. It feels very natural, I have the benefits of the big screen to work with, yet I don't look like a tourist on vacation.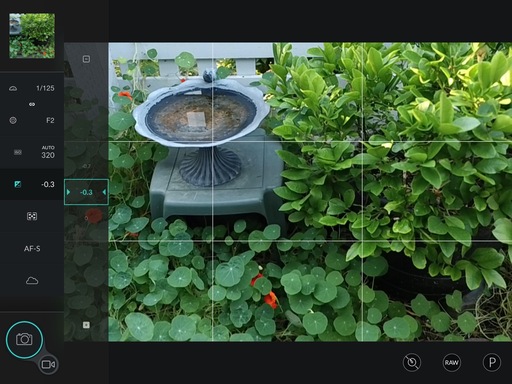 The DxO ONE app, now available in the iTunes App Store, provides all of the camera controls I need. I have it set up to send the Jpegs directly to the iPad's Camera Roll for immediate use. At the same time, the high quality RAW files are stored on the memory card in the ONE for processing at a later date. BTW: the image quality of the RAWs when edited in DxO Optics Pro 10 (included with the ONE) are gorgeous.
I've always wanted to take advantage of that beautiful Retina Display on my mini for capturing photos. Now I can, and I can do so in style.
Want to Comment on this Post?
You can share your thoughts at the TDS Facebook page, where I'll post this story for discussion.