Regardless of the subject you're shooting when working in the field, keep your eyes open for other interesting opportunities.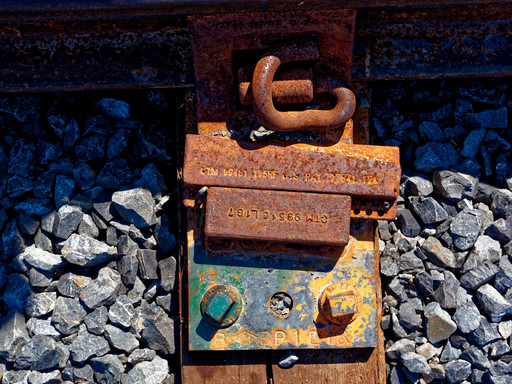 Photo by Derrick Story. Click to enlarge and enjoy the details.
For example, I discovered this image during a model shoot. I was waiting for a wardrobe adjustment, so I started examining my surroundings for a creative photo during the interlude. I looked all around me, and then finally, down at my feet.
You just never know...
Want to Comment on this Post?
You can share your thoughts at the TDS Facebook page, where I'll post this story for discussion.