Traveling to Cuba is becoming much easier this year. And if you're considering a trip, I have some excellent resources for you.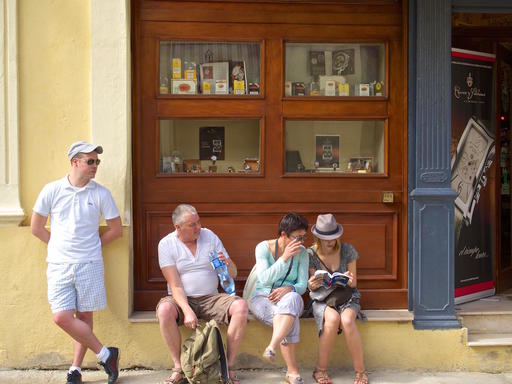 A Photographer in Cuba - lynda.com
After my assignment in January of 2015, I came home and finished the lynda.com title, A Photographer in Cuba. With lots of footage and images from Havana, Santa Clara, Trinidad, and more, I share tips for safely exploring and photographing this beautiful country.
You'll learn how to effectively pack your gear, interact with locals, understand the monetary system, find great images, and learn about the recent history of Cuba. Once you depart for your own adventure, you'll be prepared for the trip of a lifetime.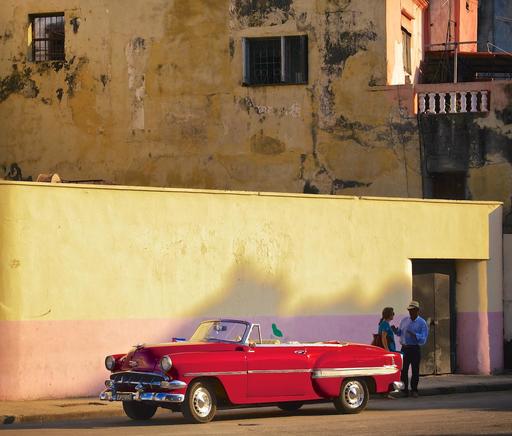 Rocky Nook's Guide to Photographing Cuba!
You can also download my free eBook, Rocky Nook's Guide to Photographing Cuba!. Brimming with photographs and tips from the January 2015 trip, this guide fits nicely on a tablet or smartphone. So you can enjoy now and while on the go. Lots of great resources to help you make the most of your photography adventure.
The Nimbleosity Report
Do you want to keep up with the best content from The Digital Story and The Nimble Photographer? Sign up for The Nimbleosity Report, and receive highlights twice-a-month in a single page newsletter. Be a part of our community!
Want to Comment on this Post?
You can share your thoughts at the TDS Facebook page, where I'll post this story for discussion.