We spent the mid part of Saturday in Sausalito for the TDS SF Workshop. The weather was beautiful for tourists, but not ideal for photographers. So what do you do when you want to take pictures in harsh, contrasty conditions?
I have three tricks to recommend. First, fill flash can help offset nasty shadows for portraits. If you have an off-camera cord or wireless communication, you can even position the fill light at exactly the right angle.
I think shooting infrared is also a terrific option. It thrives in contrasty lighting. And the one that I'm going to show you now is using a built-in camera effect. In this case I'm using the Key Line Art Filter on my Olympus OM-D. I saw a watercolor greeting card in one of the shops, and thought, "I can do something like that right now!"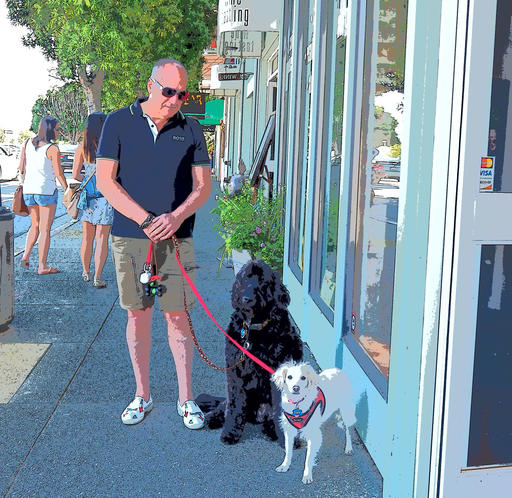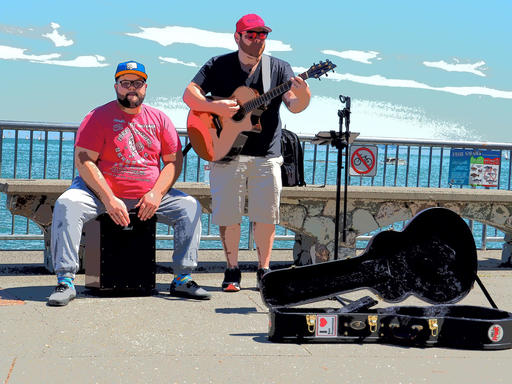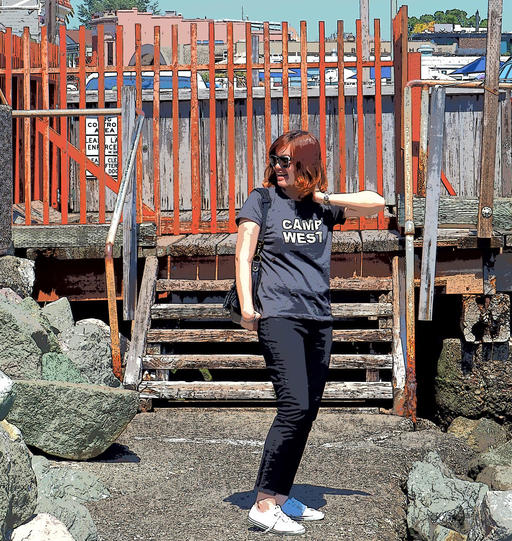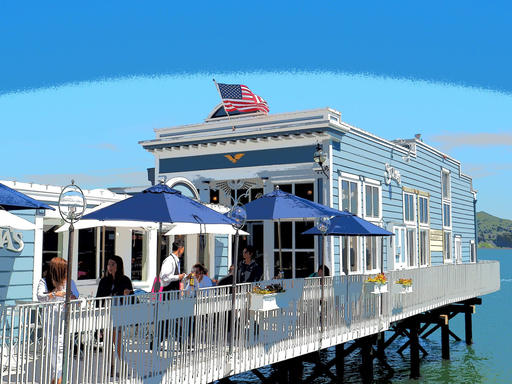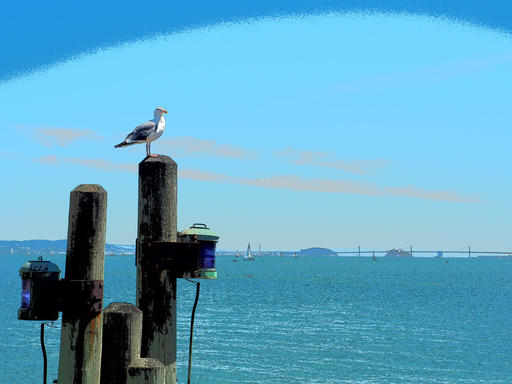 I capture these in RAW+Jpeg, so I have the "regular" images too without the effects. For the Jpegs, I use the Large/SuperFine setting to get as many pixels as possible. And with photos like this, you can make your own fine art greeting cards. You can get the scored blank cards, envelopes, and everything else at Red River Paper's Card Shop.
So, on a bright sunny day, I put on my sun block and keep taking pictures. I could care less about harsh light.
Want to Comment on this Post?
You can share your thoughts at the TDS Facebook page, where I'll post this story for discussion.