To tell you the truth, I'm still astounded every time I mount the Olympus ED 40-150mm f/2.8 PRO Lens to my OM-D E-M5 Mark II and look through the viewfinder. I'm suddenly placed right in the middle of whatever action I'm photographing.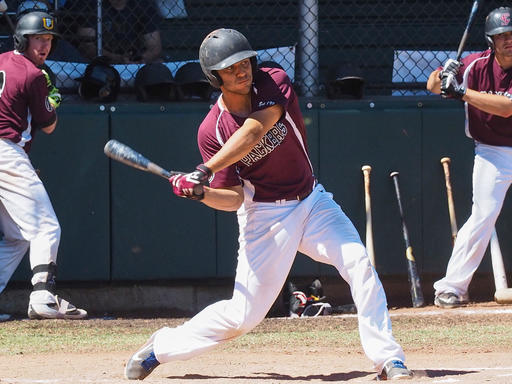 College Baseball in Healdsburg, CA - ISO 800, 1/1250th, f/5.6 - Photos by Derrick Story.
The 40-150mm focal length mounted on the E-M5 Mark II gives me an effective view of 80-300mm. I then set the file format to Jpeg Super Fine, and use the digital doubler to increase the magnification to 160-600mm. And because of the outstanding 5-axis image stabilization, I can shoot handheld. Most of the time I'm leaning on a fence or railing to help me steady the shot.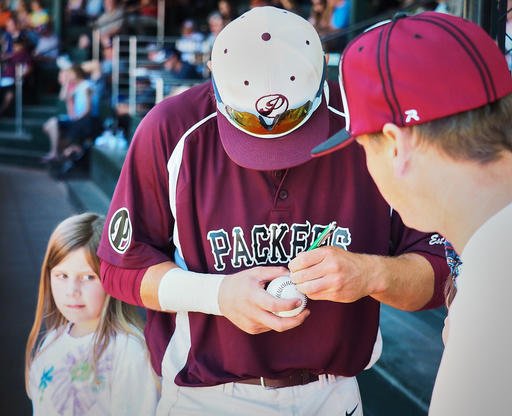 And then, when I want to shoot candids, I can back everything off, shoot at 40mms, and have a fast-focusing f/2.8 street shooting optic. So, only when I need a wide shot, do I have to change lenses.
All of this comes in a package that only weighs 31 ounces and measures 3.13" x 6.30". But once you extend the lens hood, you have a very respectable tele that measures up against any of the other rigs on the ball field.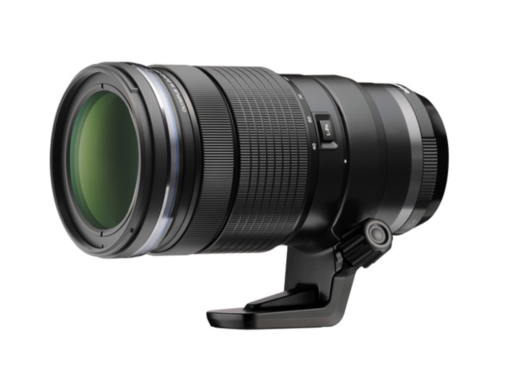 And this is why I'm so impressed each time I use the 40-150mm. I truly have the best of all worlds. A reasonable sized, handsome optic that can deliver between 80mms and 600mms of magnification at the ball park. The focusing is fast and accurate. The quality is outstanding. What's not to like? All I need now is a dog and an ice cold beer.
---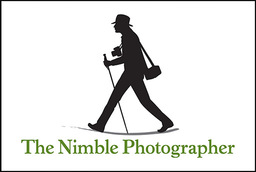 This product has a high Nimbleosity Rating. What does that mean? You can learn about Nimbleosity and more by visiting TheNimblePhotographer.com.
Want to Comment on this Post?
You can share your thoughts at the TDS Facebook page, where I'll post this story for discussion.