Flickr remains an important component in my online photography presence. But how I use this platform has changed over the years.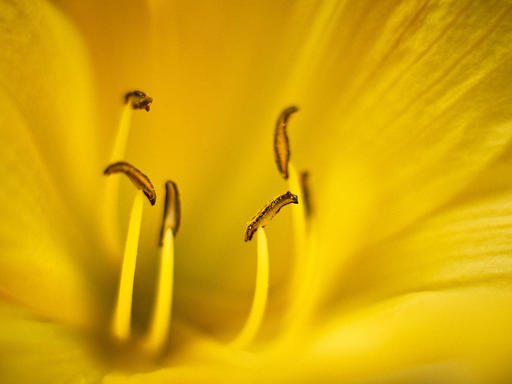 "The Dancing Ladies" by Derrick Story. Shared on the TDS Flickr page
When I first signed up long time ago, there weren't the variety of options for photo sharing that exists today. For example, there was no Instagram. I mention that particular service for a reason, because I love Instagram. Yet, my embracing it did not replace my activity on Flickr; it augmented it. And that's the story I tell in the following video: How my use of Flickr has evolved to where it stands today.
In general, that's what I like about new technology... such as Instagram compared to Flickr. It helps me fine tune my workflow. Instead of forcing one tool to meet all of my needs, I can tap the strengths of a handful of tools to create a better experience.
Take a look at my video titled, Tips for Using Flickr, and see what you think. How can you leverage these tools to create the best photo experience possible for you?
---
More Flickr Tips and Techniques
Sharing Photos with Flickr is a deep dive into this venerable online photography platform, focusing on how to best use its tools with a Mac or Windows computer. I show you how to configure Flickr to automatically backup your images, organize them, and share your favorites with friends, family, and the entire online universe. This training will show you how to best take advantage of Flickr's 1TB of free online storage and its comprehensive set of imaging tools.
Want to Comment on this Post?
You can share your thoughts at the TDS Facebook page, where I'll post this story for discussion.