If you're not an Apple developer, but would like a first look at the new features in macOS Sierra, the public beta is now available. You can also help Apple fine-tune the OS for its final release this coming Fall.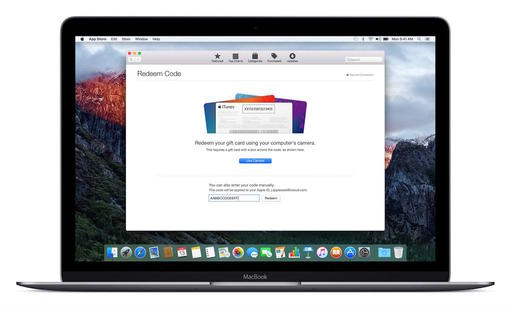 The usual rules apply here. You need to enroll in the program, backup your computer, and install the software. You don't want to use a mission critical machine for testing the beta OS.
That being said, this program is terrific for folks like me who need to start exploring parts of the OS for writing and projects. I'm going to be looking closely at the next version of Photos (lots of exciting new goodies in there). And if you'd rather not go beta, stay tuned here. I'll be reporting on bits and bobs that I discover during my testing.
The Nimbleosity Report
Do you want to keep up with the best content from The Digital Story and The Nimble Photographer? Sign up for The Nimbleosity Report, and receive highlights twice-a-month in a single page newsletter. Be a part of our community!
Want to Comment on this Post?
You can share your thoughts at the TDS Facebook page, where I'll post this story for discussion.