The latest version of Photos that shipped with macOS Sierra is the iceberg of imaging applications: simple elegance above the waterline, and a heavyweight beneath it. And if you join me for Photos for macOS Essential Training, I'll take you on a deep dive to explore its many wonders.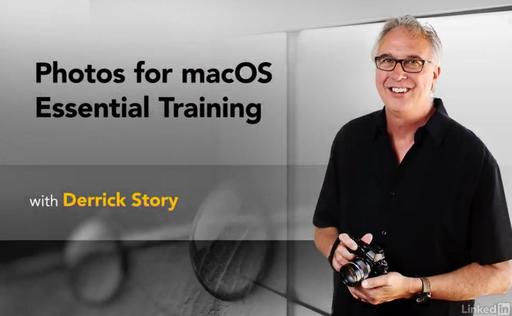 And now that we have robust editing extensions, such as Luminar, wireless file transfer using Cascable, and seamless iCloud connectivity for sharing our images across all devices, Photos has evolved into an essential app, especially for mobile photographers.
Here's the introduction movie to give you an overview of the course.
Set aside some time to learn how you can incorporate Photos for macOS in to your photography life.
Want to Comment on this Post?
You can share your thoughts at the TDS Facebook page, where I"ll post this story for discussion.