As we rev up for the next iPhone super cycle (10 year anniversary and all), it's sounding like the top of the line handset will tip the scales at $1,000. That's more than what I would spend on a new Pentax KP or OM-D E-M5 Mark II (and the OM-D comes with a free $400 lens). Both are serious tools that I use in my photography business.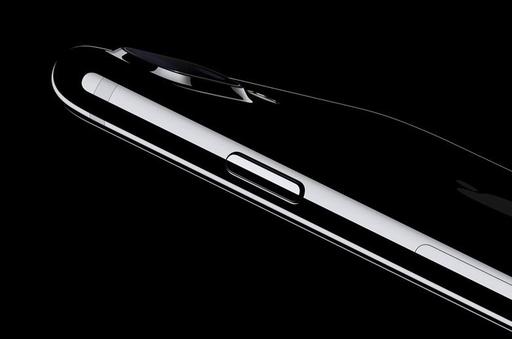 Based on Apple's track record, we're also pretty sure that we're going to have to purchase the top of the line model to get the best camera. In a very real sense, many mobile photographers have to look at this investment as photography gear. And as such, it should be pitted against the other cameras and lenses we're considering.
The waters get muddied a bit by the fact that we typically buy our smartphones on payment plans rather than splashing a big charge on to our credit cards. It makes the purchase easy, and therefore the investment might not be accounted for properly.
I'm thinking about all of this because I have an iPhone 6S that will be paid off in September. It's a great handset with a very capable camera. Typically I upgrade my phone every two years.
But I think I need to look at this in a more businesslike matter. If I spend a $1,000 on a new iPhone, that should be accounted for that in my budget (spanning two years). What else do I need? How will the iPhone purchase impact those other items?
The days of getting a semi-free phone with our carrier plan are over. The next iPhone will be a substantial investment, and it should be viewed as such for photographers on a budget.
You can share your thoughts at the TDS Facebook page, where I'll post this story for discussion.