Photographers who have been patiently waiting to see the final version of Photos for macOS High Sierra should get their opportunity today. We anticipate the latest OS from Apple to be available by 6PM.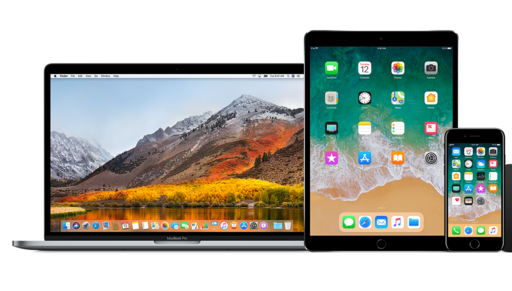 Changes to the Photos app include a refreshed UI with persistent sidebar, new filtering options to find your images faster, new editing tools (curves and selective color), and a host of minor refinements.
In my testing with the beta version of the new Photos, I found it to be a good iCloud citizen with no disruption to my multi-Mac and iOS workflow. In fact, in general, High Sierra feels like an upgrade that you can embrace sooner than later. Some exceptions include those with Fusion drives and older versions of Final Cut, who should to do some research first.
I'll report more on the upgrade process as soon as Apple posts it, and I have a chance to go through the standard process.
Book or Videos: Photos for macOS
Explore the world of modern photography with my The Apple Photos Book for Photographers that features insightful text and beautiful illustrations.
And if you'd like to cozy up to a video at the same time, watch my latest lynda title, Photos for macOS Essential Training
You can share your thoughts at the TDS Facebook page, where I'll post this story for discussion.