You can download RAW Power for iOS for free and transform your iPhone into a powerful mobile post production workstation. The app works on all devices running iOS 11, except: iPhone 5s, iPhone 6 and 6 Plus, iPad mini 2 and 3, iPad Air 1, and iPod Touch. I tested it on an iPhone 6S, and it worked great.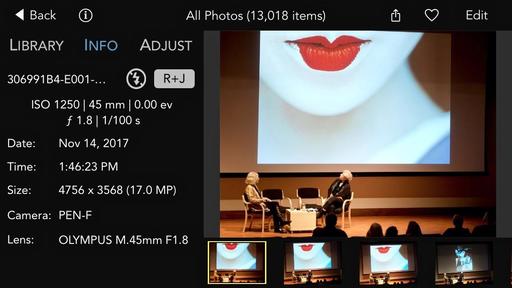 The big selling point with this particular processor is that the app was developed by a team led by Nik Bhatt, a former Senior Director of Engineering at Apple and the former Chief Technical Officer of the Apple Photo Apps group. Hence, this app is able to efficiently tap Apple's RAW engine decoder so you can get the most out of your captures. Think mobile Aperture when you think about RAW Power.
In use, the experience is terrific. It interacts seamlessly with iCloud and the Photos library system. Edit in one place and the results are available everywhere. When I opened edited images on my Mac, they looked great and even had the editing badge applied - very, very smooth workflow.
All the tools are available for free except for White Balance, Curves, and Depth Effect (for dual-camera iPhones). You can unlock those for $10.
The one thing to note is that you'll still need an app to capture RAW files with the iPhone. There are a number available. I've been using ACDSee Pro and Lightroom Mobile. I also transfer .ORFs from my Olympus cameras to my iOS devices in the field, then edit those with RAW Power. Either way, once you have the RAWs on your phone, RAW Power does a great job of decoding, adjusting, and helping you organize them. Well done!
---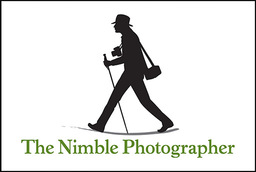 RAW Power has a high Nimbleosity Rating. What does that mean? You can learn about Nimbleosity and more by visiting TheNimblePhotographer.com.
Want to Comment on this Post?
You can share your thoughts at the TDS Facebook page, where I'll post this story for discussion.