I've received my shipping notification for a 256 GB iPhone X. It should arrive the Wednesday before Thanksgiving (which I think is perfect!). In the meantime, I'm going to be figuring out the scenarios that I will use for testing the new device. And it dawned on me, if you want me to look at anything specifically, now's a great time to ask.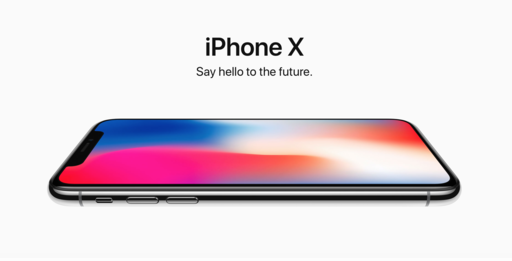 Here's my scenario. I'm upgrading from an iPhone 6S. I use Photos for macOS, Photos for iOS, Luminar, and Capture One Pro. I do shoot RAW files with the iPhone, as well as video and Live Photos. iPhone photography makes up about 1/3 of my total captures.
If you want me to look at anything specific, here's how to submit your query:
If I have any follow up questions, I'll ping you back via the email you provide. I can't promise that I will address every question. Sometimes folks get really specific on these things. But I will definitely use these queries to help shape my reporting of the iPhone X.
Thanks a bunch!