I've been fairly resourceful over the years with my aging handsets. They've served as loaners for my boys when their devices went south. I've traveled abroad with 3-year-old iPhones and got by just fine. But I still have one or two that I haven't been able to find encore careers for. A company called manything may change that.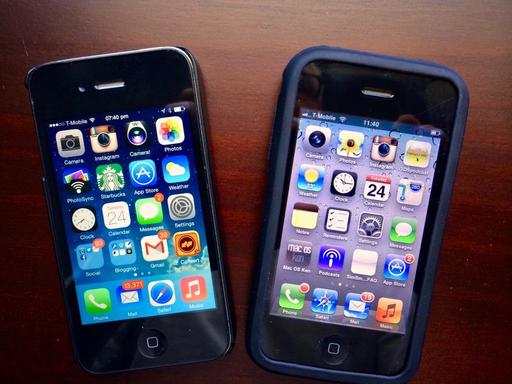 I learned about them through an article on Digital Camera World titled, This app will turn your old phone or tablet into a home security camera. Essentially, the way it works, is that you can use a device as old as an iPhone 3GS or Sansung Galaxy S3 and repurpose it as a home security camera.
Features include live streaming, motion alerts, remote control, and clever motion detection. You can even configure your setup to turn on the lights if something is moving around in the house (might not be great for pet owners...).
They have a few different plans, including a free one that enables one device with live streaming, motion alerts, and detection zones. Other plans that include more cameras and cloud storage for video range from $6 a month to $20 a month. All in all, the costs seem reasonable for the services offered.
I'm going to give the free plan a spin. I have a spare iPhone that would make a perfect security camera. I'll let you know how it turns out.
You can share your thoughts at the TDS Facebook page, where I'll post this story for discussion.