It's no secret that I'm a huge fan of Luminar for revealing the artistic soul trapped inside my images. And now to help others master this application, I have a new training on both lynda.com and on LinkedIn Learning.
Highlights of this movie title include:
Providing you with a Quick Start chapter that gets you up and running in just minutes.
Showing you how to quickly enhance your images with Luminar's beautiful presets.
How to build your own custom workspace tailored to your individual needs.
Explaining how to master Layers for professional image editing results.
And delving into the world of creative techniques with LUT mapping, B&W, and more.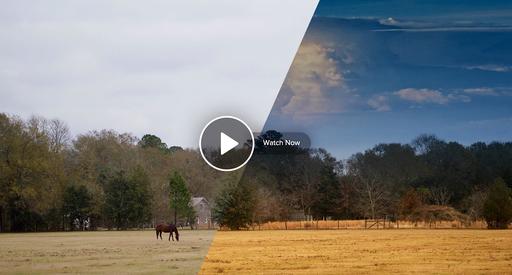 I hope you stop by and spend some time with me and Luminar.
Rock Luminar with my new Essential Training
You learn all the ins and outs of Luminar 2018 via my Essential Training on lynda.com and on LinkedIn Learning. It's fun, and I promise, you will learn a lot.