If you've been contemplating the timeless Olympus PEN-F mirrorless camera, it's on sale right now for $200 off the normal price: $999. What makes this even more tempting, the companion Digital ED 14-42mm f/3.5-5.6 EZ zoom is $100 off, only $199. Together, they make an incredibly creative, compact, and powerful image-making tandem.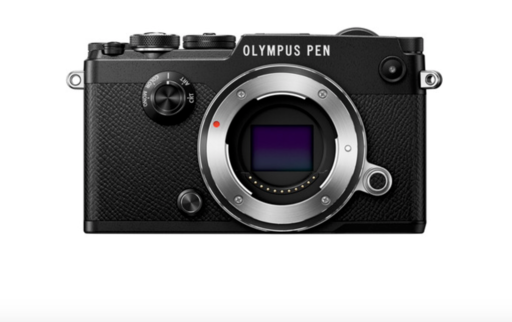 And to top off the kit, I recommend the LC-37C Auto Open Lens Cap ($28) that automatically opens and closes when you power up/down the camera. It's super handy, and you'll never misplace your lens cap again.
One other super nimble deal you might be interested in is the DJI Spark for $349. This is the quadcopter that I'll have stashed in my backpack as I scout locations for our upcoming Burney Falls/Lassen Volcanic Park Workshop coming up in late September.
You can share your thoughts at the TDS Facebook page, where I'll post this story for discussion.