If you don't like changing lenses on your Micro Four Thirds camera, you might be interested in the new Olympus M.Zuiko Digital ED 12-200mm that covers a whopping 24-400mm effective focal length.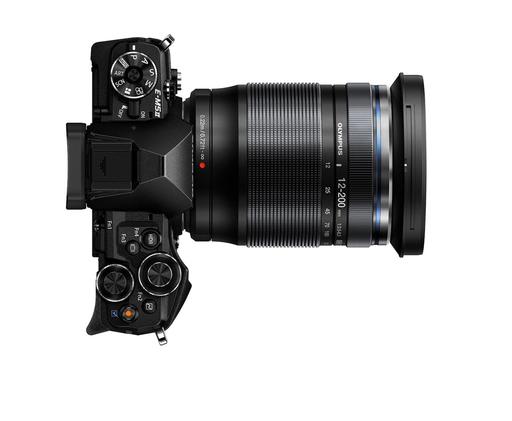 The M.Zuiko Digital ED 12-200mm F3.5-6.3 lens features dust-proof and splash-proof construction, making this lens durable enough to withstand the toughest shooting conditions, especially when paired with a weather-sealed Olympus OM-D camera body.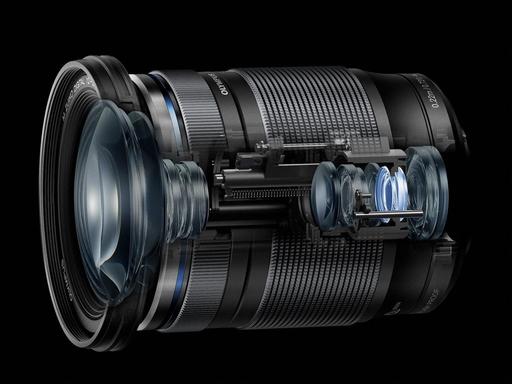 ERO (Zuiko Extra-low Reflection Optical) coating, Olympus' cutting-edge thin-coating technology, cultivated from multilayer film disposition technology used in microscopes, has been applied to the M.Zuiko Digital ED 12-200mm F3.5-6.3 lens to drastically reduce ghosts and flares, contributing to a clear, high-contrast image.
The lens weighs 1 pound (455 grams) and has a f/3.5 to f/6.3 maximum aperture. When shooting wide, the closest focusing distance is approximately 22 cm (approximately 10 cm from the end of the lens) from the main subject for capturing the subject along with an expansive background. When shooting telephoto, the maximum magnification of 0.46x (35mm equivalent) for close-up photography and for significant background defocusing. This do-it-all lens is perfect for close-ups of children's expressions, indoor and outdoor situations and a variety of other subjects.
You can preorder the Olympus M.Zuiko Digital ED 12-200mm now with an estimated March 2019 delivery. The price is $899 U.S.
You can share your thoughts at the TDS Facebook page, where I'll post this story for discussion.