Anyone who has owned an Olympus Tough camera knows what a technological marvel they are. But the latest TG-6 refines the feature set even further.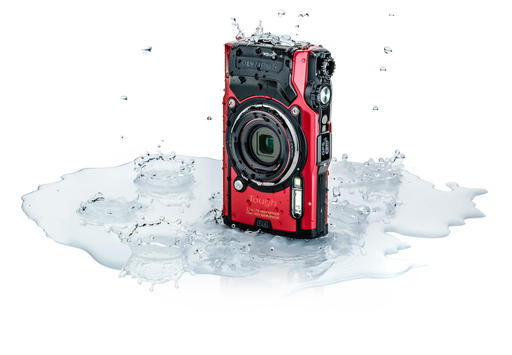 In addition to what's inside the camera (I'll get back to that in a minute), there's plenty going on outside the device as well. The TG-6 has actually become a system camera with a useful set of accessories.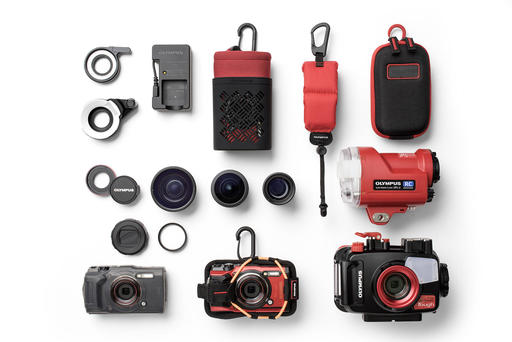 With all of these new goodies to work with, however, you might miss some of the less obvious gems under the hood. Here are five of my favorite features on the Olympus Tough TG-6 camera.
Focus Stacking Mode - Focus stacking mode captures multiple shots while automatically shifting the focus from the foreground to the background. Only the areas in focus are extracted and merged, resulting in a full pixel photo with a deep depth of focus. This is particularly effective for macro shooting when shots have a shallow depth of field and a narrow range of focus. Between 3 and 10 shots can be set on the Tough TG-6, so users can fine tune settings for different subjects and precision in their finished image.
Pro Capture Mode - Never miss a shot. Pro Capture Mode shoots sequentially at 10 frames-per-second (fps) for 0.5 seconds before the shutter button is pressed fully, making it perfect for capturing shots where timing may be difficult, such as an insect in flight or a drop of liquid splashing.
Microscope Mode - With Microscope Mode, users can capture high-quality, detailed images of tiny subjects that are difficult to see with the naked eye, such as the antennae and feet of insects, the veins of a leaf on a tree, snowflakes, etc. A maximum shooting magnification of 7X is possible when the optical zoom is set to the telephoto end and the subject is 1 cm away from the front of the lens, delivering magnified shots similar to using a microscope.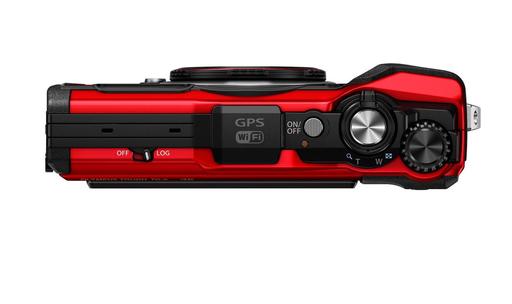 Field Sensor System - The Olympus Tough TG-6 is equipped with a Field Sensor System, using tracking information obtained from various sensors in the camera to record data, including the GPS, manometer, temperature sensor, and compass. Data can then be synced to photos and videos and viewed in the free Olympus Image Track (OI.Track) smartphone app. Simply press the INFO button, even when the camera is off, to display data.
TruePic VIII Image Processor - Found in the award-winning Olympus OM-D E-M1X professional camera, this processing pipeline is featured on this model as well, reducing noise levels and improving resolution in low contrast areas. RAW data can be recorded and then edited in post-production using the Olympus Workspace image editing software (or your favorite image processor).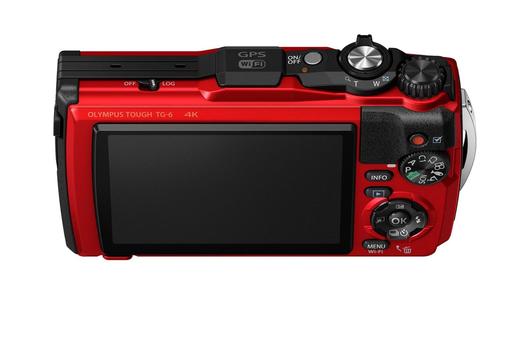 You can preorder the Olympus Tough TG-6 camera now for $449. It will ship in June, just in time for your next summer adventure.
You can share your thoughts at the TDS Facebook page, where I'll post this story for discussion.